Infrastructure Procurement
We extend our expertise in IT Infrastructure to fulfil the needs and requirements of the public sector, this includes the supply of IT equipment ranging from Servers to High performance computing.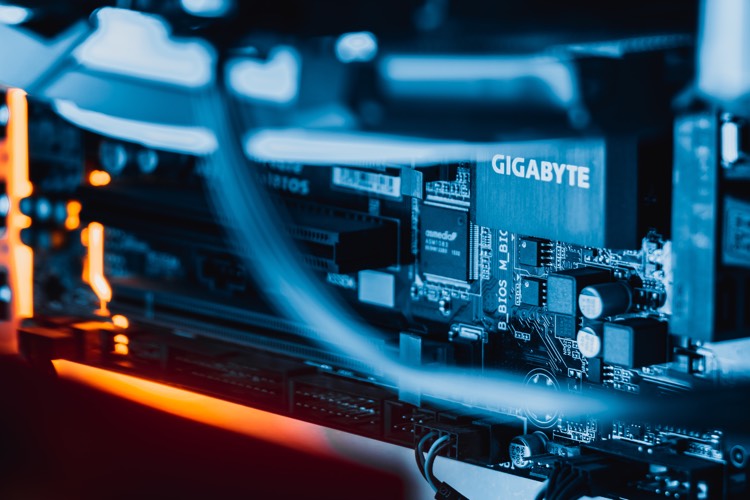 Professional Services
Our Professional Services department acts as a bridge between government and the private sector and assisting our clients to keep up with the ever changing environment, whether be it trends in ICT or trends in corporate operations.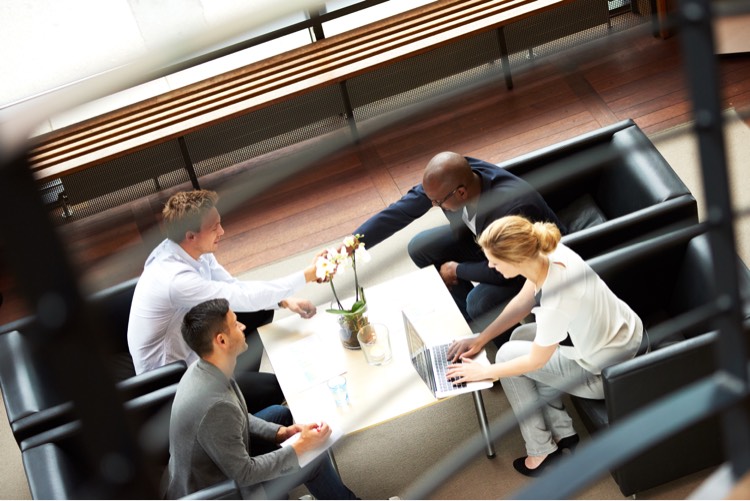 Digital Agency
We have established Webxperts as an arm of Solid Culture with the sole purpose of providing innovative solutions to SME's in the area of Website Development, Mobile App Development and Corporate graphics and brand development.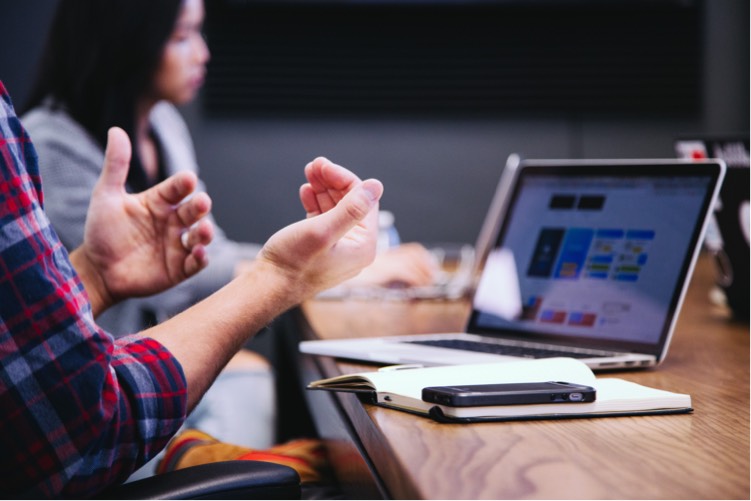 A brief note about us
Solid Culture Media (Pty) Ltd (trading as Solid Culture) is a 100% black owned company with a Level 1 BBBEE status which was established in 2014 with a 50% female ownership. Solid Culture was formed out of the need and passion to contribute positively towards various issues faced by SMEs, challenges that limit them to position themselves professionally against their competitors in the digital age that we find ourselves operating in.
Service
We strongly believe in service and we have put it at the forefront of all our business operations and we always treat each client with the utmost attention therefore resulting in the best unmatched service.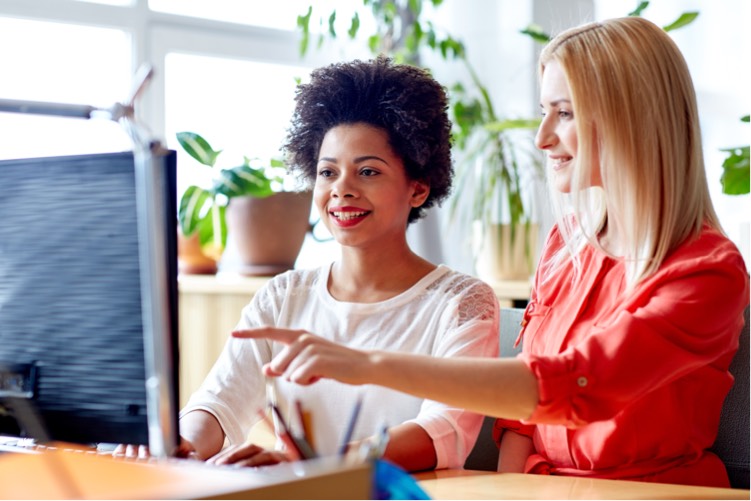 Fast turnaround times
It is our commitment that each and every project and order that we work on, we strive to push all the stakeholders that are involved in our operations to bend time in favour of our clients so that we can deliver within budget and within set deadlines.